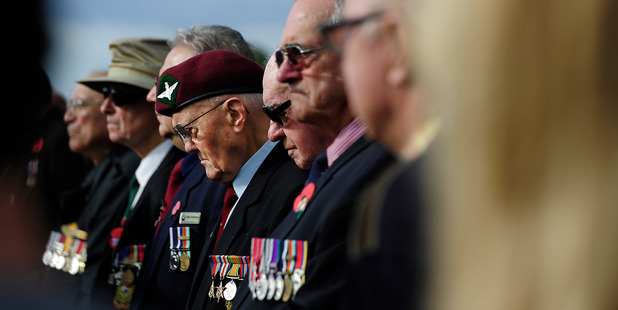 Bay of Plenty WWII veterans will be photographed today as part of a nationwide portrait project.
The New Zealand Institute of Professional Photography is gifting the photography project to the Returned and Services Association.
Any WWII veterans who have not yet been photographed for the project are invited to the Tulloch Photography Studio, Mount Maunganui, from 10am to 3pm today to have their portrait taken with their medals.
Each veteran will receive a complementary print of their portrait.
If the veteran is unable to travel, in-home visits can be arranged.