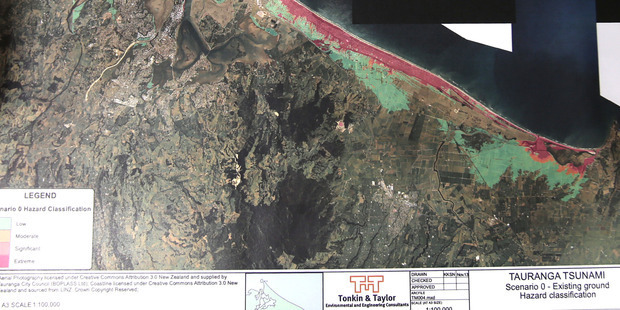 1. Tourist van teetered over 50m cliff
A German tourist had to be rescued tonight after the van she was driving rolled backwards and was left teetering on the edge of a 50 metre cliff.
2. 40 minutes to get to safety if quake hits
Miserable and wet, but alive - this is the latest prediction of what will happen if people react quickly to the threat of a worst-case tsunami hitting Papamoa and Mount Maunganui.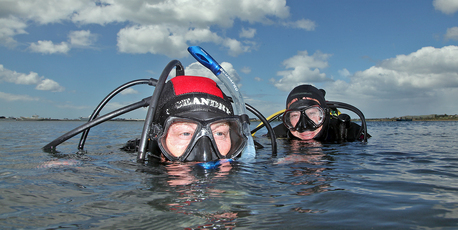 3. Marine pest found in Tauranga waters again
A major water search has been launched after the discovery of another three Mediterranean fanworms in the Tauranga Harbour.
4. Anxious wait as TCC offers to buy flooded homes
Tauranga residents whose properties have been affected by flooding are anxiously waiting outside council chambers to find out if TCC will purchase their homes.
5. Fraud awareness highlights online scam threat
Raising awareness of online scams is the key focus for this year's Fraud Awareness Week.