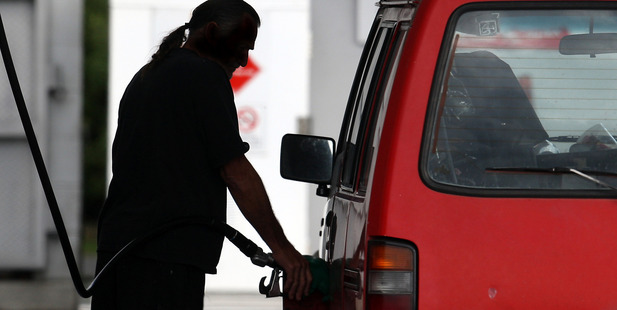 The price of fuel will drop by 10 cents per litre at Gull stations from 7am today ahead of the long weekend.
Gull New Zealand general manager Dave Bodger said with a long weekend ahead many Kiwi drivers would be filling up their cars before taking to the road.
"Reducing the cost of car travel is what Gull is all about. We're keen to keep prices as low as we can, and ahead of Queen's Birthday weekend, we're dropping prices by 10 cents per litre across all fuel grades.
"With a Countdown fuel voucher at a Gull manned site, even more savings are possible," he said.
The discount day starts at 7am today and runs until midday tomorrow, Friday, May 30.
Regular, 91 Octane, will be $1.999, Gull Force 10 will be $2.149 and Low Sulphur Diesel will be $1.339 at unmanned stations and $1.359 at manned stations.