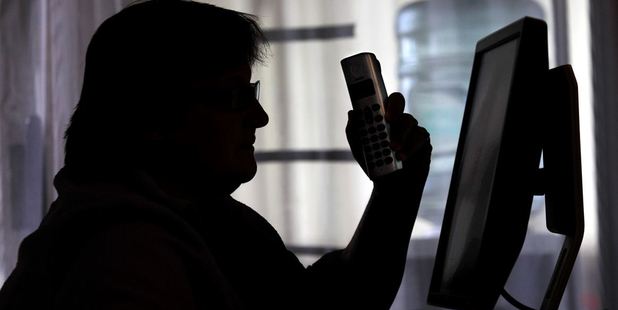 A new job advertisement scam has been uncovered.
Consumer Affairs has been notified of a car wrap advertisement scheme that uses the name of Rockstar Energy Drink.
The advertisement offers the opportunity to wrap a car with large vinyl sheets as decals, with a payment of $500 per week "rental" payment.
Consumer Affairs said this is a money mule scheme and victims could get in trouble with authorities by participating.