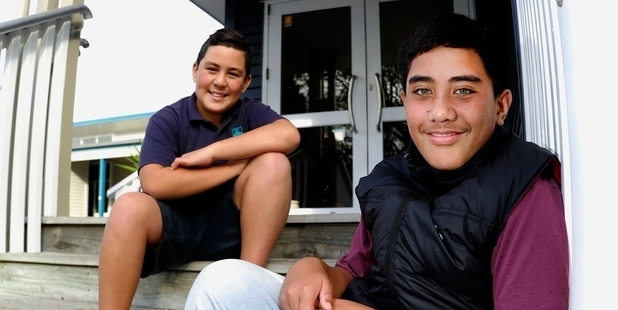 1. Associate's name used to secure surgery
A Brookfield man who impersonated an associate so he could receive free urgent surgery at Tauranga Hospital for his "plumbing" problems could have put his life at risk, health officials say.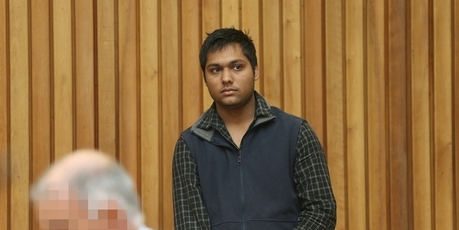 2. Survivors of killer crash finally home
Phoenix Ruddell keeps himself occupied with cartoons and smartphone apps while his little sister Faith works on her colouring-in book.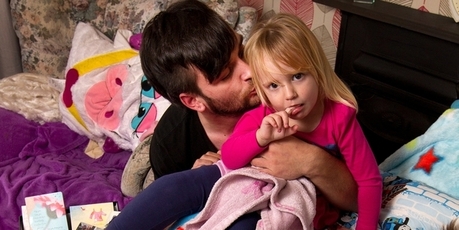 Students not daunted by hefty tertiary fees
It can take between four and 13 years of full-time work to pay off a student loan - just for course fees.
4. Tauranga Club has come a long way in 120 years
The Tauranga Club celebrated its 120 year anniversary on Saturday night.
5. Kids bring Kiwi flavour to Oz show
Te Puke cousins Kaharoa (or Kaha) Takuira-Mita and Zion Nicholas will feature on a Nickelodeon reality TV show starting next month after beating thousands of hopefuls for a spot on it.