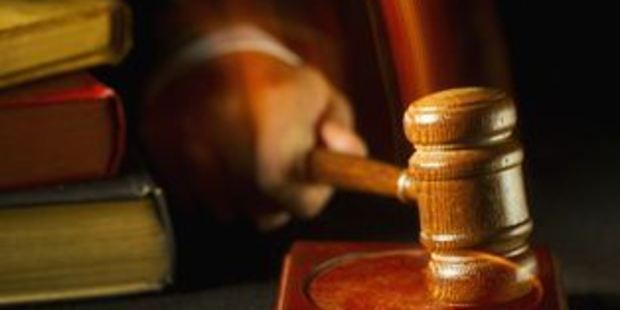 A double invasion and shooting at a Welcome Bay man's home has put a recidivist offender behind bars for 17 years and it will be nine before he can consider applying for parole.
The stiff sentence was dished up to Hamiltonian John Paul Murphy in the High Court at Rotorua today by Justice Sarah Katz.
In February a jury found Murphy guilty of attempting to murder Sean Marsh at Meander Drive, Welcome Bay, on July 9, 2012.
As well as the attempted murder charge stemming from the second invasion Murphy, 36, was sentenced on a raft of other changes, including a Hamilton home invasion.
Murphy was found guilty by a jury in February.
He had been on trial with Steven Dennis Poole, 45, of Tauranga, and Raymond Charles Perry, 36, Hamilton.
Poole was jailed for 9 years and Perry for 11. Neither had minimum imprisonment periods imposed. They had been cleared of being parties to the attempted murder charge but guilty of others involving violence and, in Perry's case, arson. Murphy pleaded guilty to that mid-trial.