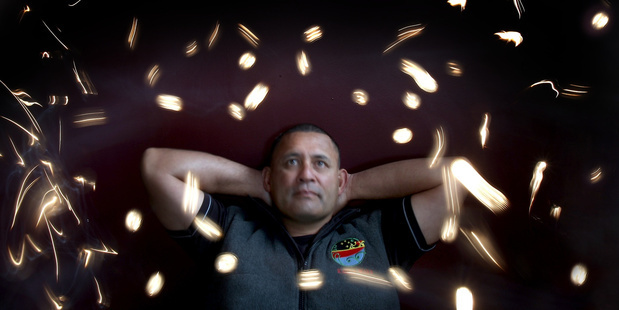 1. Job prospects rise for local good Samaritan
An unemployed Tauranga man who was told to stop cleaning headstones in Tauranga cemeteries has scored an appointment with a recruitment agency.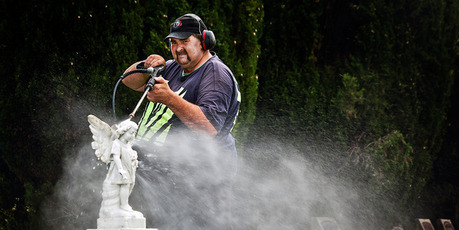 2. Serious injury in Omanawa motorcycle crash
A female motorcycle rider was flown to Tauranga Hospital after crashing off her bike in Omanawa yesterday.
3. Car-smash victim, 82, dies after brave fight for life
An elderly woman critically injured in a road crash in the Palmerston North area last month has died and will be farewelled in Tauranga this week.
4. Tauranga man on world-wide waka voyage
A Tauranga man embarking on a world-wide waka journey has just left Hawaii to begin the three-year journey.
5. Old Grumpy offers to save the day
A mobile book club called Old Grumpy's Gallery has offered to fill the gap left if the Tauranga City Council goes against public outcry and axes the mobile library.