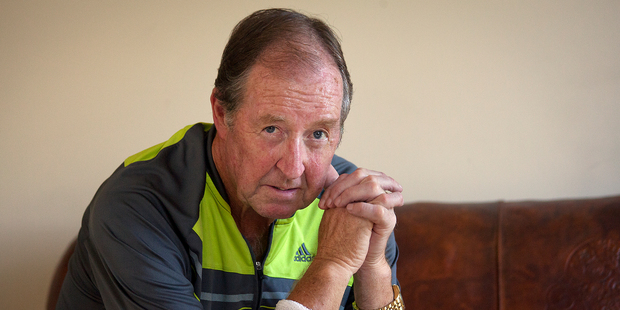 The owner of a Staffordshire bull terrier-cross which attacked a meter reader, causing a deep wound to his right forearm requiring skin grafts must pay $1000 reparation to the victim.
Benjamin Job Graham, 28, of Gate Pa who appeared in Tauranga District Court today pleaded guilty to one charge each of being the owner of dog which attacked a person and caused serious injury and being the owner of an unregistered dog.
Judge Davidson convicted Graham of both charges and ordered him to pay $1000 emotional harm reparation to the victim Clive Claridge at $20 a week.
The offence occurred during Mr Claridge's visit to Graham's then-Tom Muir Drive property on February 19 this year.
As Mr Claridge approached the meter next to the garage door, the dog which had been tied up on rope inside the partially open garage lunged at him and bit him on the right forearm.
Mr Claridge required skin grafts to repair deep bite wound.
He has been left with a permanent scar after part of the skin graft failed to take.
Read the full story here.
The dog has already been ethanased after Graham surrendered the animal to Tauranga City Council animal services.