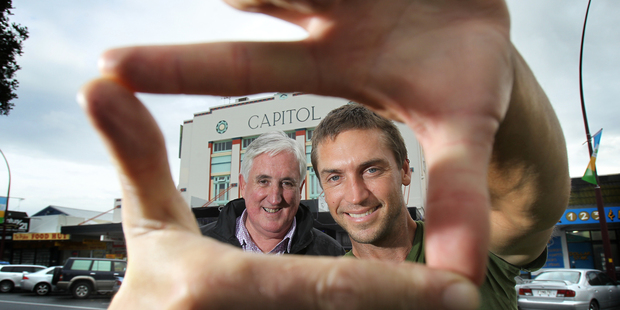 An exclusive movie trailer premiere takes place at Te Puke's Capitol Cinema next Sunday.
The screening will be the first for the movie The Z-Nail Gang, being made by Pukehina couple Anton and Kylie DellaBarca Steel.
The Z-Nail Gang trailer is expected to encapsulate the film's "feel good" action-comedy ethic based on crazy but true events that took place in the Coromandel during the 1980s' mining protests.
The film celebrating community spirit was made around Te Puke.