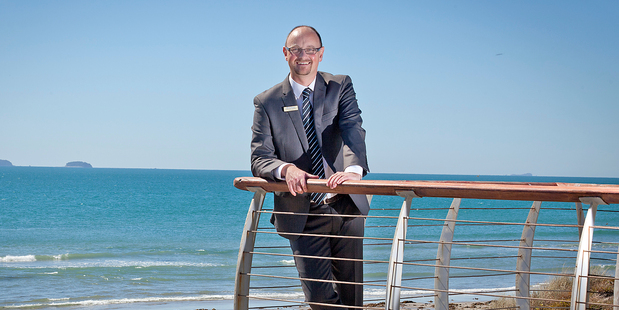 Tauranga City Council is urging people to bring their ideas for the future of their communities to a series of meetings around the city.
The council established a new Community Development Committee last October with the purpose of encouraging discussion on opportunities and issues affecting Tauranga communities.
Every second meeting will be held at different locations around the city in order to focus on matters specific to those communities.
The first of these community meetings is next Tuesday, May 13, at the Papamoa Community Centre from 6.30pm.
Community Development Committee chair councillor Steve Morris said he was excited about the opportunity to connect with residents outside council chambers.
"What we are trying to do is to make it easier for people to engage with council and tell us what they want for their community in the future. The meetings also offer people the chance to talk with their elected members in a less formal environment," he said.
Growth areas, tsunami evacuation routes and roading are just some of the topics to be discussed at the first meeting in Papamoa.
The evening starts at 6.30pm with an opportunity to chat to elected members over tea and coffee, the formal meeting will begin at 7pm.