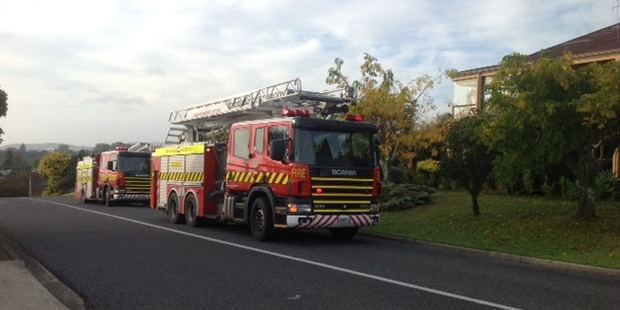 UPDATED 8.43: A swimming pool motor which ignited into a small fire was the subject of a call out of Tauranga firefighters this morning.
The fire reported about 8.25am at an Otumoetai property.
A fire service northern communications spokesman said firefighters were dealing with the Milton Rd fire now and it was under control.
EARLIER: Tauranga firefighters are responding to reports of a house fire in Otumoetai this morning.
The fire is believed to have started in a house on Milton Rd.
More soon.