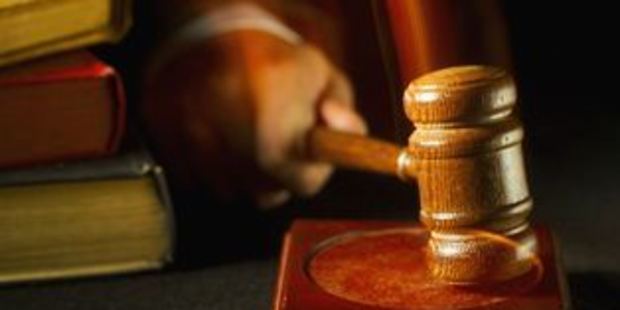 A Mount Maunganui artist who helped carve part of the new Gate Pa Reserve carvings is facing charges after he allegedly damaged part of the new pou by fire.
Brian George Rikirangi, 53, faced charges of wilful damage and wilfully trespass when he appeared in Tauranga Registrar's Court today.
It was alleged that RikiIt rangi, who had carved a pou of Te Wano out of the trunk of a Totara tree, lit a fire on May 1 to blacken his section of the carving without first gaining anyone's permission.
Te Wano was one of the first men killed in the Battle of Gate Pa.
Rikirangi, who is yet to enter pleas to the charges, is due back in the same court on May 19 after seeking further legal advice and for police to make further inquiries.