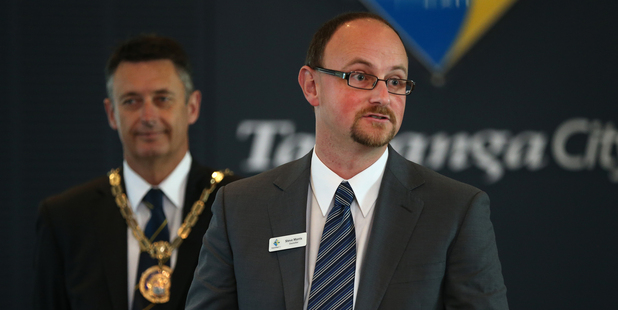 Papamoa residents will be able to voice concerns about their community and ideas for the future close to home this month.
Tauranga City Council's Community Development Committee will host a meeting at the Papamoa Community Centre on May 13 from 6.30pm until 9pm.
Chaired by councillor Steve Morris, the gathering will be the first in a series of meetings to be held at different locations around the city this year.
The next meeting will be at the Matua Hall, July 15 from 6.30pm until 9pm, with other locations to be advised.