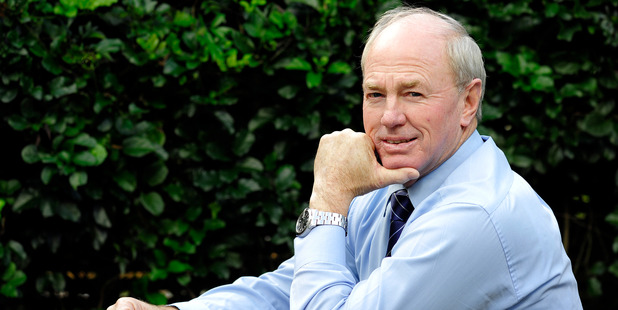 With a hopeful rebuild of Otumoetai College on the cards, principal Dave Randell is spending a 10-week sabbatical exploring architecture around the world.
From next Monday, Mr Randell, who has been the principal of Tauranga's biggest high school for 14 years, will be taking term two off for a fact-finding sabbatical.
"The idea is for half of the time to relax to gather thoughts and the other half to follow educational pursuits," he said.
"In light of the proposed major rebuild of Otumoetai College, I applied for leave to look into modern learning environments and how they affect learning outcomes for today's students."
Mr Randell said he planned to visit schools in the United States, Canada and Australia as well as in New Zealand, looking at building structures, lighting, heating, environmentally-friendly designs, flexible learning spaces and specialised teaching areas.
"We know the college could undergo major redevelopment and I would like to approach any forward planning with a sound knowledge of what can be done," he said.
He has just returned from a trip to Japan, visiting one of Otumoetai's sister schools in Hiroshima to market Otumoetai College and said he was inspired by the modern buildings use of colour, glass and open plan layout.
"We have visited several schools already, collecting a profile of school designs to formulate what we believe would be best for our school."
Mr Randell was principal at two other schools before taking the position at Otumoetai College and said it was the students as well as the staff, board of trustees and the community who kept him there after 14 years.
"I have a sense of loyalty and belief in this school. I am surrounded by like-minded people," he said.
"Why would I change? I want to keep my options open but have no immediate plans to change my career.
"Education is always in the forefront of my thoughts."