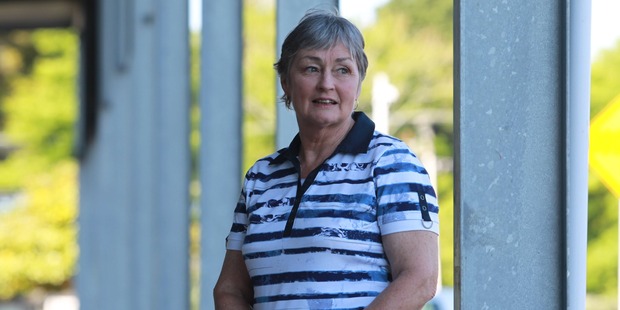 Western Bay homeowners are being warned to brace for further interest rate hikes and prepare for bigger monthly repayments on their mortgages.
Yesterday the Reserve Bank raised the official cash rate (OCR) to 3 per cent in a move designed to cool the heated housing market and control inflation. It prompted economists to warn homeowners to prepare for further home loan interest rate hikes, following a previous quarter-point jump in March.
The latest rise comes amid new Roost home-loan affordability figures showing Tauranga housing affordability worsened last month.
The report measured the percentage of after-tax pay needed to service an 80 per cent mortgage on a median-priced house.
Affordability worsened from 58.2 per cent in February this year to 60.9 per cent in March, compared with 54.7 per cent a year ago.
Tauranga's average weekly after-tax pay for first-home buyers was $758.14 - up from $756.18 in March last year.
According to latest Real Estate Institute of New Zealand figures, the median house price in Tauranga rose $11,000 to $388,000 in the month to March.
Tauranga's Rapson Loans and Finance mortgage broker Chris Rapson said he advised clients who might have "tight" repayments to fix their home loans in the medium term.
"I think it's a pretty sad day for the New Zealand borrower. I just think the economy in New Zealand is not as strong as the economists would have us believe. For people who are outside Christchurch or Auckland, or who are not dairy farmers, life is hard."
Mr Rapson said the Bay's high unemployment rate and large numbers of seasonal workers or casual port workers meant many homeowners faced continuous financial instability.
Based on a $300,000 mortgage, homeowners could expect to pay about $30 more a week following the March and April rises.
Meanwhile, Grey Power Tauranga president Christina Humphreys said a rise in interest rates would be positive for the city's older residents who no longer had a mortgage but had savings in the bank.
She had children who had mortgages, as many elderly people would, but did not believe the rise would be too much of a problem. "Our age group never got less than 9 per cent. Usually it's 14 per cent. When I nearly went broke it was 24 per cent. I think people have got to be very wary whatever rate it is."