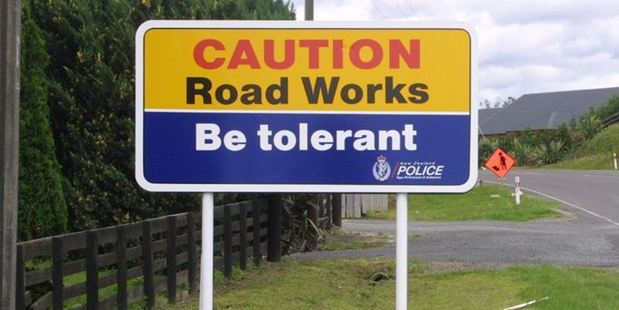 Detours are possible for people heading travelling around Pyes Pa Rd and State Highway 29 as slip repairs begin from next week.
Portable traffic signals will be operating along SH29 Hastings Rd from Monday night during repairs to a small slip. Access for local Hastings Rd residents will still be available but traffic will be down to a single lane with a 30km/h speed restriction in place.
As the works are being undertaken at night to minimise disruption for motorists, minimal delays are expected. However detours are possible via Pyes Pa Rd and State Highway 36 back onto SH29 or along SH2 through the Route K toll road.
The work is expected to be postponed if there is wet weather.
Meanwhile, the New Zealand Transport Agency is still working on clearing a slip on SH36 on the way to Rotorua after extreme weather at the weekend. Traffic is expected to be reduced to one lane until the end of the week as works are carried out.
Anyone wanting to receive alerts regarding road incidents, conditions or road works, they can sign-up via www.onthemove.govt.nz to receive free email alerts.