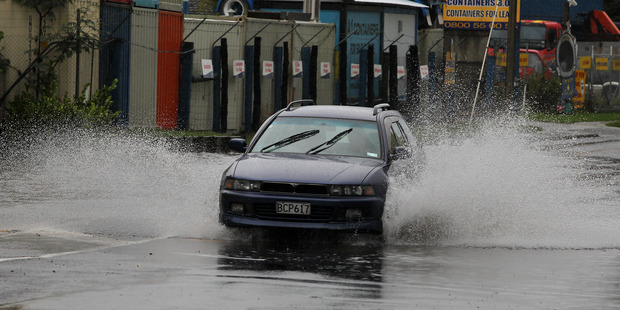 Otumoetai College has closed early due to the heavy rain today.
The school closed at 1.30pm but children waiting for buses would be accommodated for inside.
Deputy Principal Bruce Farthing said it was closed due to flooding in the school.
"The kids were walking in ankle-deep water. The drains just couldn't cope."
This follows the earlier cancellation of the University of Waikato graduates' parade due to the weather.
A severe thunderstorm alert was issued for the Bay of Plenty early this morning.