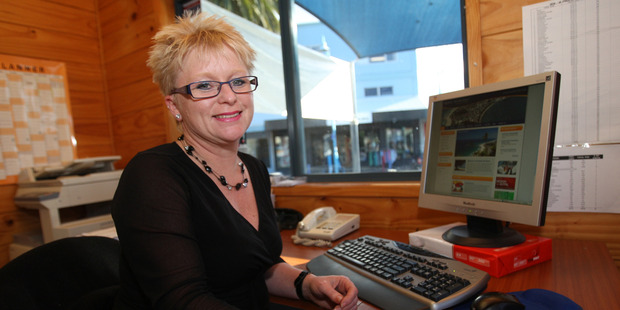 Mount Mainstreet manager Leanne Brown has announced her resignation from the role.
Ms Brown has served as an enthusiastic advocate for Mount Maunganui retailers for five years, having taken up the reins in 2009.
Ms Brown said she was sad to leave the role but was incredibly passionate about the Mount, its shops and businesses and everything she did.
"But I'm ready for a change and a new challenge."
Ms Brown will take up a new job in a part-time role as marketing and administration manager at Bethlehem Town Centre.
Ms Brown expects to take on the role on May 19.