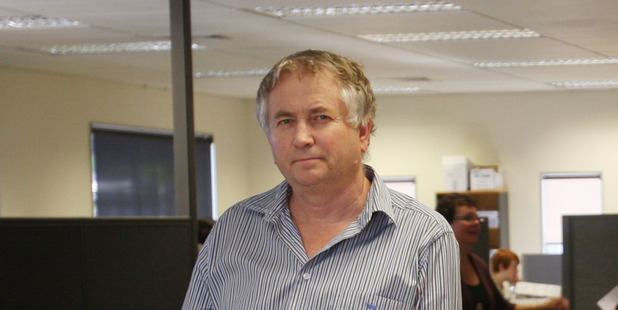 A Tauranga accountant convicted of tax evasion offences and perjury after lying to the Inland Revenue has lost an appeal against the verdict.
Bruce Woodward lost his appeal against the perjury charge in a decision released today.
Woodward had been found guilty at trial of eight charges of filing misleading tax returns, five of failing to file returns, and one charge of perjury.
The perjury charge stemmed from Woodward lying to an Inland Revenue investigator in July 2009 when asked if he had any more financial documents.
Woodward's company, Turnstyle Management Limited, failed to return $41,000 of income tax between 2002 and 2007, and he personally was found to have evaded $69,500 in tax, Inland Revenue said.
Patrick Hoggin, Inland Revenue's investigations and advice group manager, said it was the first case for Inland Revenue involving a charge of perjury.