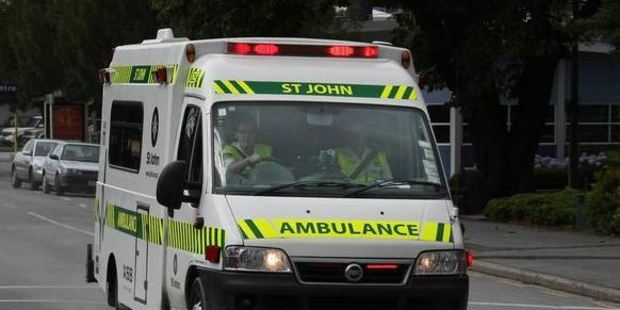 Emergency services were called to Otumoetai this morning after a crash between a motorcyclist and a car.
Police, St John ambulance and firefighters were called to the crash about 8.31am.
A fire service spokesman said the collision happened outside Otumoetai College but it was not clear how serious the incident was.