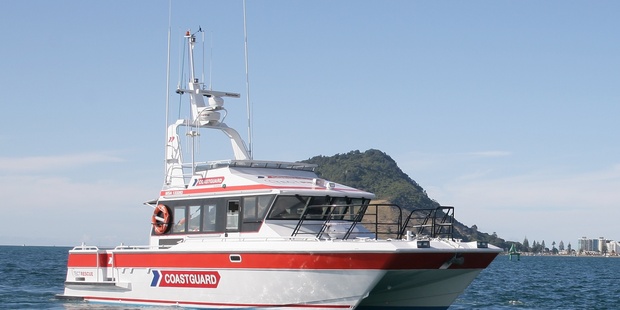 A woman will appear in Tauranga District Court next week after prompting police to travel to Matakana Island via boat to arrest her.
Police used the Tauranga Coastguard boat to reach the island on Thursday after a report that a woman on the island had become abusive to two visiting social workers.
Acting Senior Sergeant Iain Chapman said police received a report a woman confronted the social workers because she had did not agree with their reasons for being there.
"We attended the island with assistance from Tauranga Coastguard and took the woman, who was compliant, back to the station where she was processed."
The woman was charged with threatening to kill and assault.