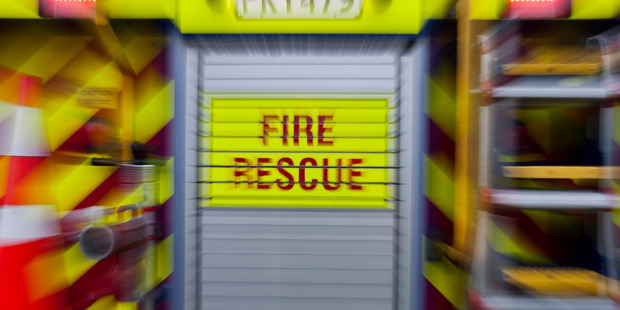 UPDATED 8.52am: Traffic has been reduced to one lane in Maleme St after a chemical spill in an industrial yard this morning.
Greerton firefighters are still at the scene after being called out at 6.52am today.
A reporter at the scene said firefighters were going through contamination showers as they continued to clean the spill, believed to be 10 to 20 litres large.
Although traffic was reduced to one lane, it was flowing freely, he said.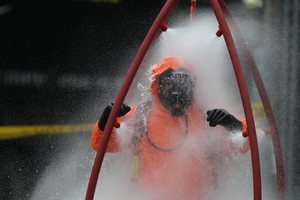 EARLIER: Firefighters are busy dealing with a chemical spill in Greerton this morning.
The spill at the Mainstream yard in Maleme St has been contained and is now being dealt, a fire service spokesman said. The spill was about 10 to 20 litres large and firefighters cleaning it up were dressed in bright orange hazardous materials suits.
The for help came in a 6.52am and firefighters were still at the scene, the spokesman said.