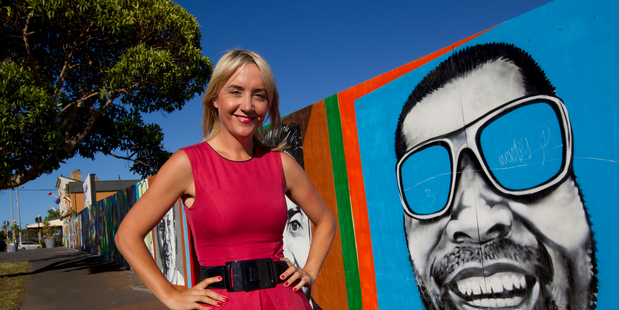 Youth Affairs Minister Nikki Kaye is asking New Zealanders to recognise outstanding
young community members and nominate them for a Youth Week 2014 Award.
Ms Kaye said she created the awards for this year's Youth Week to recognise and celebrate
young people aged 12-24 who have contributed to their community in a significant way.
Young people can be nominated for one of four awards: leadership, change maker, giving back and working for young people.
Award winners will be announced during Youth Week, May 17 to 25.