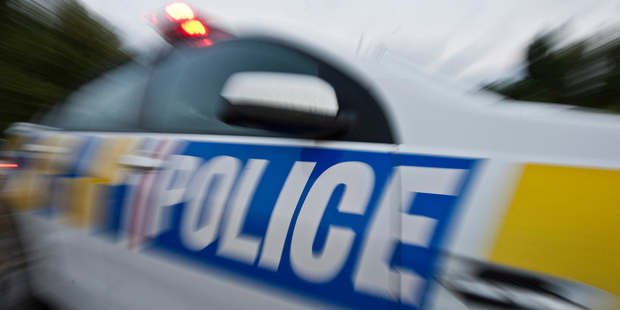 Another truck and trailer unit has come into trouble when travelling the Kaimai Ranges this week.
Emergency services were called the truck after it broke down about 8.30am on State Highway 29 in the lower Kaimais.
Tauranga police Sergeant Nigel Ramsden said it appeared a fire had broken out on board and this was put out by firefighters.
The vehicle was now waiting to be towed.
Traffic was still flowing in both directions.
On Monday, a truck and trailer unit rolled on SH29 in the same area and the driver was cut free and taken to hospital.
Last week emergency services were called to the Kaimais after another truck crashed into a ditch and the driver also needed to be freed.