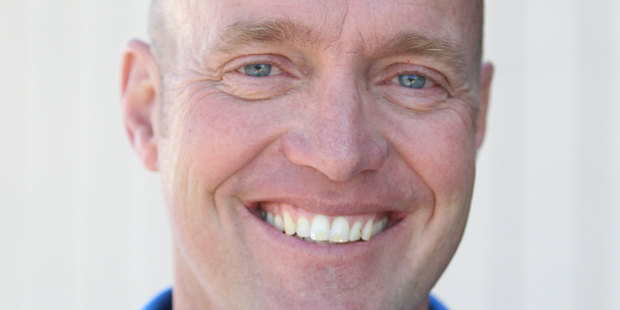 Clyde du Toit has been appointed to the inaugural position of Tauranga Hockey's full time general manager.
During the past 18 months Mr du Toit led the organisation through a transitional phase of renewal and change, culminating in the "New Beginnings Hockey Festival".
This occasion marked the opening of two new water based artificial playing surfaces, new Tauranga Hockey branding and the new facilities celebration with an International Women's quad series competition at the Blake Park hockey centre.
The Tauranga Hockey Board released a statement saying it was delighted with the level of high calibre candidate interest in the position.
Mr du Toit brought to the role a strong track record and background in the sport and recreation sector in the Bay of Plenty and abroad, and a proven ability to develop and forge new relationships at all levels of sports administration, the statement said.
Mr du Toit said he was driven by a passion to succeed, the presence of challenge and a desire for work fulfilment.
"I believe sport and the healthy lifestyle and benefits it creates, contributes significantly to a positive and happy community."
The board said it looked forward to working with Mr du Toit to achieve consolidation and further development of recent strategies for Tauranga Hockey to become one of the leading hockey associations in the country.