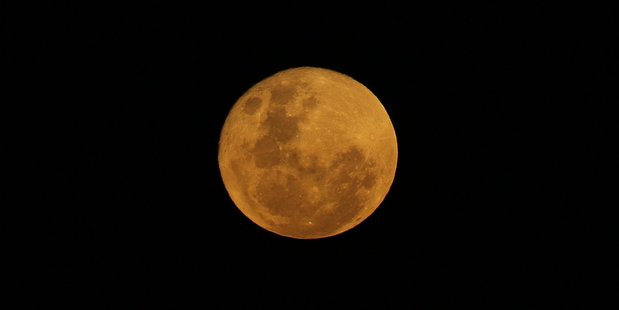 Astronomers are hoping for a clear night on April 15 when a total eclipse of the moon takes place in the skies over the Bay of Plenty.
The eclipse will already be underway when the moon rises at 5.41pm but the full eclipse will last for one hour and 15 minutes.
The moon will be low on the eastern horizon looking out to sea. The full eclipse will begin at 7.08pm and end at 8.23pm.
A partial eclipse ends at 9.32pm and a penumbra eclipse ends at 10.36pm.