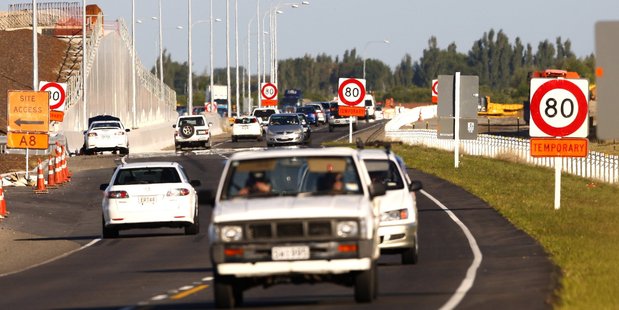 Traffic travelling both ways on State Highway 2 between Kairua Rd and Domain Rd will be diverted tomorrow and the Tauranga bound slip lane at the SH2 and Domain Rd intersection will be closed for pavement construction.
The diversion and lane closure will happen between 9am and 4pm on Wednesday, March 26, and traffic will be diverted to one side of the existing lanes.
The New Zealand Transport Agency said the plans are weather dependent and therefore subject to change.