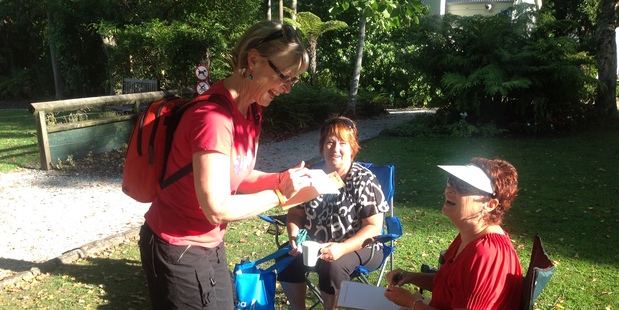 Entrants in this morning's Amazing City Race were taken on a trip to some of Tauranga's most important historical sites.
The 20 teams, made up of 59 entrants, raced through central Tauranga receiving clues at each check point from one of the 20 volunteers involved.
Co-winner of the best dressed award Adele Cassidy, with team mate Teresa McDonnell, said she had a great time learning more about Tauranga.
"It was fantastic seeing historic places and places we haven't been in ages," she said.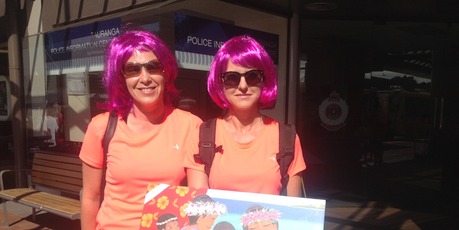 Organiser and city councillor Catherine Stewart said she was very happy with how the event went.
"All the money raised goes towards swimming scholarships for people who have faced the barriers that have kept them from learning to swim," she said.