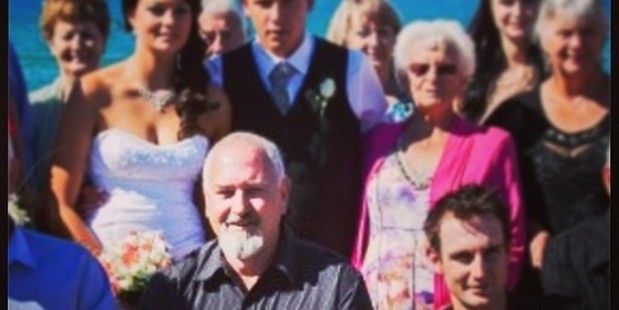 The boat of a fisherman missing at sea is still being forensically examined, with the help of engineers brought in to look at the engine.
William `Kerry' Blair went missing after launching his 9m aluminium boat Erie from the Marlborough Sounds on March 8.
The Erie was found drifting 200km off the Taranaki coast and towed back to Port Taranaki earlier this week, where it is now undergoing forensic and mechanical examinations.
Tasman police communications manager Barbara Dunn said engineers were examining the engine for any clue as to what happened.
The search for Mr Blair continues.