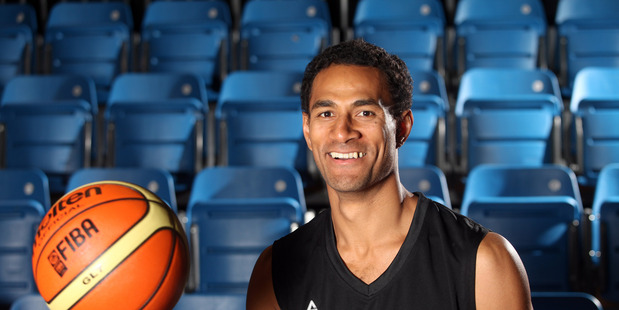 The Tall Blacks will play South Korea in Tauranga on July 17 as part of a three-test series.
Tauranga City Basketball general manager, Mark Rogers, said it was exciting for basketball in the city.
"This will be a huge boost for the sport and reflects the increasing popularity of basketball right across the Western Bay," he said.
The other internationals will be played in Wellington and Auckland in the lead up to the Basketball World Cup in late August.
BBNZ boss Iain Potter said strengthened ties in the Asian region meant they would aim to play in the South Island soon.
"Next year there'll be opportunities because we'll be playing Korea regularly. We've had really healthy and useful conversations with the Philippines and Japan as well about future tours.
"So were confident we'll have something every year."