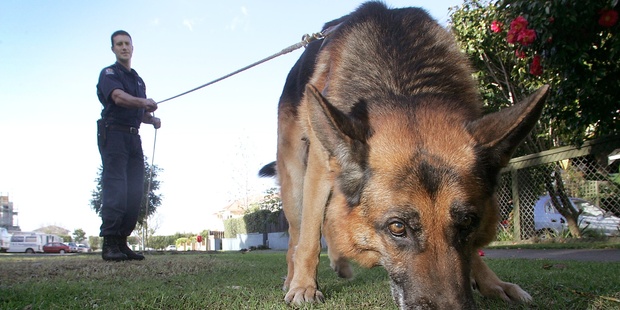 UPDATE 1:36pm: One man is in police custody and cordons remain at a rural Pongakawa property as police continue to track two more men following a burglary about midday.
The three men were found in the middle of a burglary and were chased by police, one man being tracked by police dogs and caught.

EARLIER: One man has been caught while police and dogs track two others after they were found in the middle of a Pongakawa burglary about midday.
Three men were caught inside a rural house but ran from the property and left in a vehicle.
Police found the vehicle but it fled and was followed until it stopped on Mckenzie Road where the three men ran from the car.
One person was caught after a short foot chase and was taken into custody.
Cordons have been put into place and the two others are being sought by police with the help of police dogs.