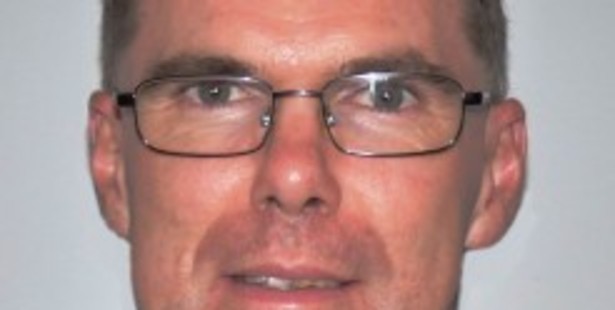 A Tauranga physiotherapist has been named the new president of The Sports Physiotherapy Group.
Hamish Ashton was voted to lead the group, which is the largest special interest group of Physiotherapy New Zealand with about 650 members. It had its third biennial Sports Physiotherapy Symposium this week.
In a statement released this morning, the group stated Mr Ashton was involved with setting up educational resources for the public on the Sports Physiotherapy website covering injury prevention and management.