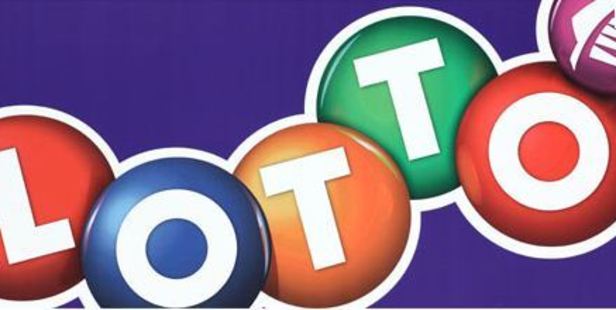 A Tauranga Lotto player has won nearly $15k after Saturday night's draw.
The lucky ticket was bought from Greerton Lotto and has won $14,903 with Lotto Second Division.
The winner will join 17 others from around New Zealand who also won the same prize.
A person who bought a Lotto ticket in Timaru won also won Powerball Second Division worth $37,699.
Anyone who bought their ticket from any of these winning stores should write their name on the back of the ticket and check it immediately at any Lotto outlet or online at MyLotto.co.nz