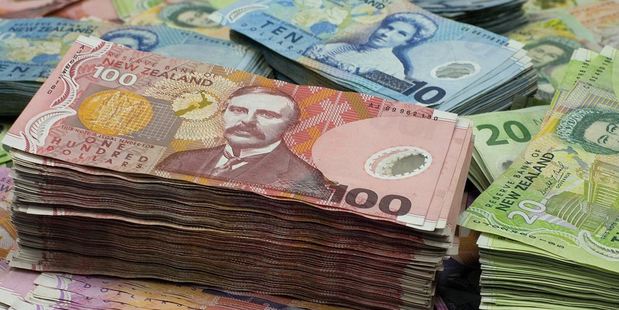 Authorities have confirmed New Zealand's Official Cash Rate will go up to 2.75 per cent.
The news comes after months of speculation and concern from home owners worried about mortgage interest rates.
Reserve Bank governor Graeme Wheeler lifted the official cash rate a quarter-point to 2.75 per cent in the first move of a tightening cycle, and signalled potential for a steeper track for future hikes as he tries to prevent inflation accelerating.
"While headline inflation has been moderate, inflationary pressures are increasing and are expected to continue doing so over the next two years," Wheeler said in a statement. "
The speed and extent to which the OCR will be raised will depend on economic data and our continuing assessment of emerging inflationary pressures."
The Reserve Bank sees a faster pace of inflation than in its December forecast, with the consumers price index rising to 2 per cent as soon as the June quarter, a level the bank had previously expected in mid-2015. While a strong currency will keep a lid on imported inflation, the bank expects non-tradable inflation to increase to about 4 per cent.
-APN