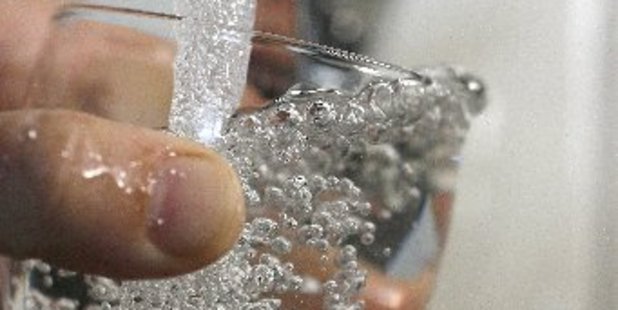 Some Ohauiti homes are without water this afternoon following an emergency water outage.
A Tauranga City Council spokesman said the emergency water shutdown was about to go into effect from about 3.25pm for the odd numbered properties between 289 - 325 Ohauiti Road.
Some nearby streets would have lower water pressure - Snowden Street, Sefton Street, Taylor Street and Tarawera Street, the spokesman said.
"We anticipate the shutdown will last no longer than 2 hours. It is for emergency repairs to a broken main," the spokesman said.