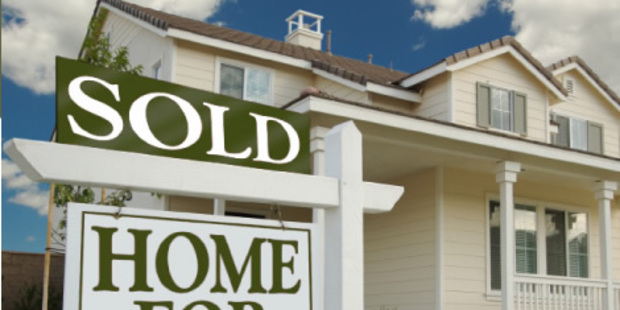 Median house prices in the Bay of Plenty have reached a new high and nationally the median house price has risen 8.6% compared to this time last year.
The Bay of Plenty median house price is $350,000, and the national median house price has risen by $13,000, in one month, from $402,000 in January, to $415,000 in February.
Real Estate Institute of New Zealand announced today that despite the rise in some regions, including the Bay of Plenty, trends look to be easing.
REINZ Chief Executive Helen O'Sullivan said, "The results for February show further evidence that the national sales volume trend is easing, with only two of twelve regions showing an increase in sales volumes compared to February 2013."