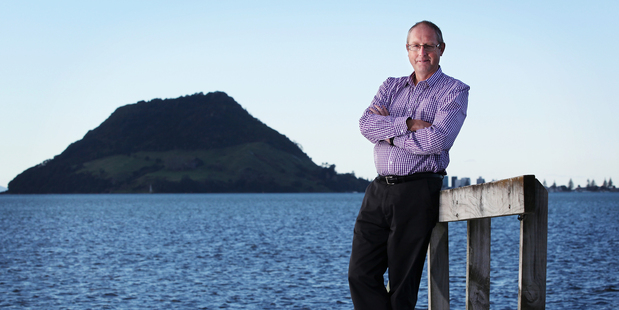 Dave Burnett will be replacing Max Mason as the chief executive of Tauranga Chamber of Commerce.
The position became available in January when Mr Mason started a new role with a nationwide retirement village provider.
Anne Pankhurst has acted as chief executive of the Chamber until Mr Burnett was appointed.
A spokesman for the Tauranga Chamber of Commerce made the announcement today and said Mr Burnett would bring a wealth of commercial experience to the role.
Mr Burnett has previously held a general management position and senior sales and marketing roles in the local business community.
Mr Burnett said he was looking forward to working with the business community, local councils and organisations assisting with business growth in the region.