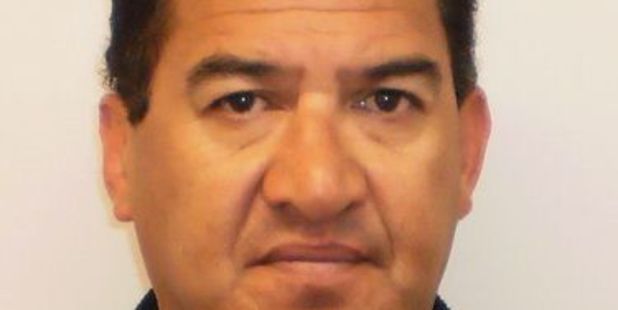 A man wanted by Bay of Plenty police will appear on the television show Police Ten 7 tonight.
Darren Thomas Takiaho remains wanted by police for matters relating to a series of unsolved fraud offences, including hotels staff and tourists being duped.
The 49-year-old is believed to be at the centre of the offending, first reported in February.
If you have any information that could help police in their investigations, call Detective Sergeant Darryl Brazier at Tauranga police.