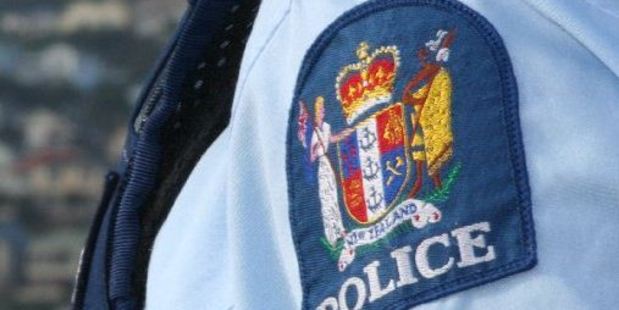 Reports of a man headed down a Tauranga driveway armed with a rifle sparked a police call out in Greerton last night.
But the alleged gun turned out to be something very different.
Tauranga police Senior Sergeant Carl Purcell said police responded about 6.30pm and stopped a vehicle which had left the property.
The item described by the informant turned out to be a ceremonial axe that had been taken to the address and given to the occupants.
The person in the vehicle were released without charge.