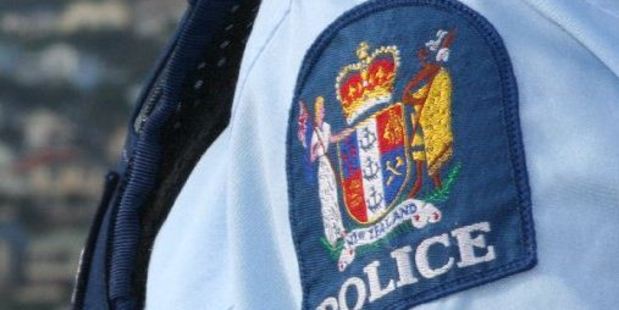 A man who fled police and kept them on the hunt for two hours through Bethlehem last night will today appear in Tauranga District Court.
Police were called to an Orange Lane property following a report of a domestic incident about 9pm.
However, they were unable to speak with the man at the centre of the complaint, who had fled.
Western Bay of Plenty head of road policing Senior Sergeant Ian Campion said the man was eventually arrested after a prolonged chase and sightings over a two hour period.
Police dog units were called in to help track the man down.
A man will appear in court today facing a charge of assaulting a female.