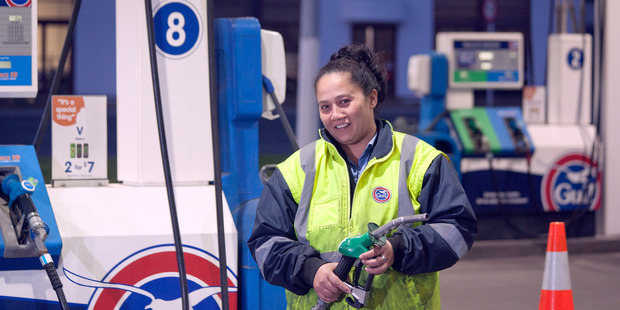 Fuel is cheaper once again as Gull New Zealand announces another discount day, reducing current prices by 10c a litre across all grades of fuel.
The discount day brings the price of Regular 91 octane fuel to under $2 a litre at all company priced sites.
Gull's retail manager Graham Stirk said motorists could benefit further by using a Countdown supermarket fuel docket at the company's manned sites during the promotional period.
Discounts begin from 7am today and will run until midday tomorrow.
Pricing at Gull sites will be $1.999 for Regular 91 Octane at manned and unmanned sites and Low Sulphur Diesel will be $1.369 at unmanned sites and $1.389 at manned sites.