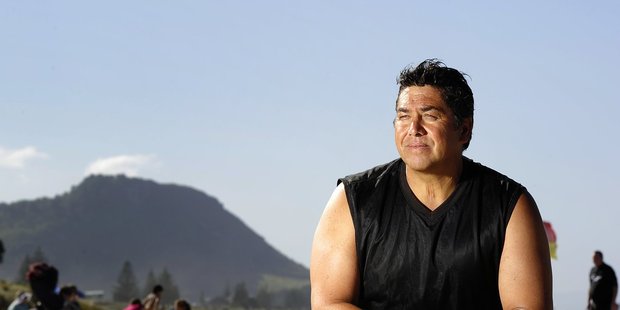 Another 500 bright blue snapper will appear on the city's stormwater drains this year as the Tauranga City Council continues its push to keep chemicals out of waterways.
The blue snapper stamp was a reminder for people that everything that got washed into the gutter - paint, chemicals and soap suds - ended up in the harbor and ocean.
It had been slowly replacing the traditional metal dolphin as the official reminder since 2011 and the plan was to eventually have a blue snapper over each stormwater drain.
Nationally, Tauranga independent MP Brendan Horan has called for a robust National Water Standard so that polluted waterways can be cleaned up.
Commenting on the Environment Reporting Bill introduced into Parliament, he said the Government had to look beyond its fixation with measuring and move into direct action to improve the environment.
Mr Horan was part of a team developing an action plan for the Kaituna River and some of its heavily polluted tributaries.
If you see pollution phone 07 577 7000 or the Bay of Plenty Regional Council Pollution hotline 0800 884 883.