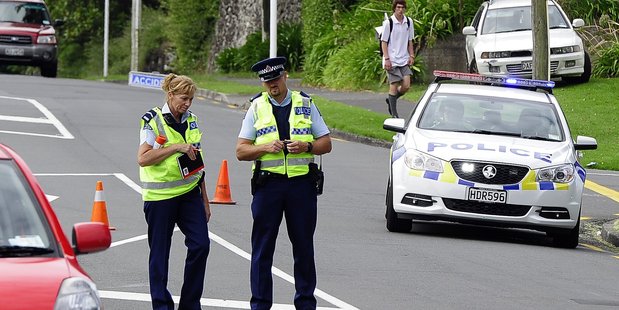 Updated 6:10pm: A motorcyclist was taken to hospital with moderate injuries this afternoon after a collision with a car on Otumoetai Road, towards Bellevue, at around 4pm.
The two occupants of the vehicle suffered minor cuts and bruising.
After speaking with witnesses Police believe the speed the Motrocycle was travelling at was a contributing factor to the accident
5:27pm: A motorcyclist has been taken to hospital in a serious condition after a crash in Brookfield.
Western Bay of Plenty road policing manager Senior Sergeant Ian Campion said the motorcycle and a car collided on Otumoetai Rd near New World about 4pm today.
The motorcyclist was taken to Tauranga Hospital with serious injuries.
Police are still at the scene of the accident.