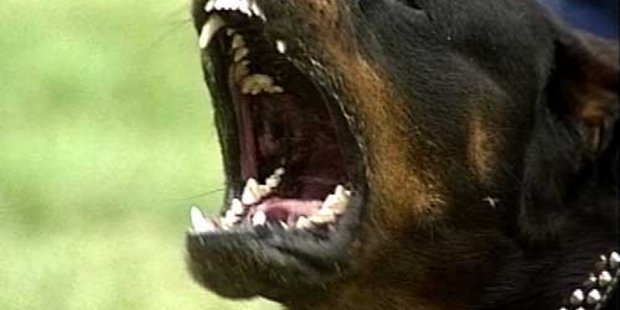 It is believed the dog responsible for inflicting bite wounds to the back of a 3-year-old girl's head has been killed.
The toddler was flown to Tauranga Hospital from Matakana Island on Sunday after she was bitten.
However, Western Bay of Plenty District Council is yet to receive any complaint.
Group manager of customer services Steve Hill said it had very little information other than what was already reported by the Bay of Plenty Times on Monday.
Trustpower TECT Rescue Helicopter Liam Brettkelly said the girl was taken to hospital after being bitten by a dog. He said he understood the attack happened while the girl's parents were in a milking shed.
A Tauranga Hospital spokesman said the girl was discharged on Sunday but would not release any further information about her condition without the parents' approval.
Mr Hill said the limited information made things "tricky" for the council in establishing what happened.
"The hospital is not going to give us a lot of information . . . but we are investigating the matter. We are in early stages," he said.
"We have been advised that the dog has been put down but we haven't got evidence that that's the case.
"We are still in the throws of making contact with the family."
Mr Hill said the council needed evidence about which dog was involved and who owned the dog before it could take much action.
"There is no actual evidence that the family of the victim is involved."