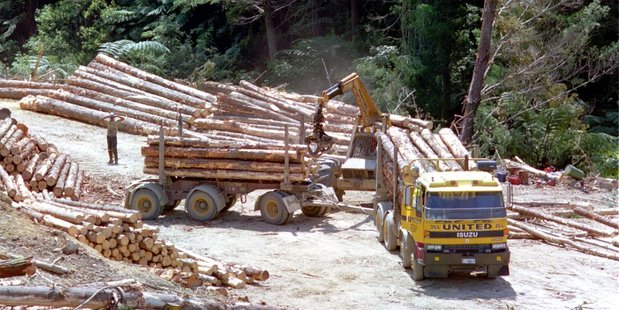 A review into the safety of the forestry industry began yesterday in a response to the high number of serious injuries and fatalities in the sector.
With 10 deaths in the industry in 2013 alone, the Independent Forestry Safety Review say this number is "unacceptably high".
The three panel members held their first meeting yesterday and said, in summary, they will work to identify the factors that lead to injuries and fatalities, and recommend practical measures that could reduce these.
The Panel says they will look to research a broad range of views, including consulting those people previously affected by serious injuries and fatalities.
An initial stakeholder forum will be held in March.