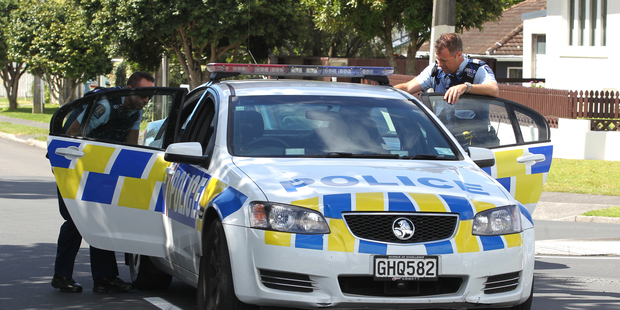 UPDATED 3:10pm: A 16-year-old male has appeared in the Tauranga Youth Court facing a charge of aggravated robbery after the incident in Malwa Food & Spice store this morning.
Police say the boy had threatened the store owner and attempted to take the till. He was unsuccessful in taking the till but took a small amount of confectionery.
12.33pm: A young man has been found and is being spoken to by police following a robbery of a store in Gate Pa this morning.
Tauranga police acting Senior Sergeant Craig Madden said police were called to a robbery where a male youth had entered a food and spices store near 22nd Ave and threatened the shop assistant before fleeing with some items of food.
A young man was found nearby and was now assisting police with their inquiries, Mr Madden said.
No one was hurt in the incident, Mr Madden said.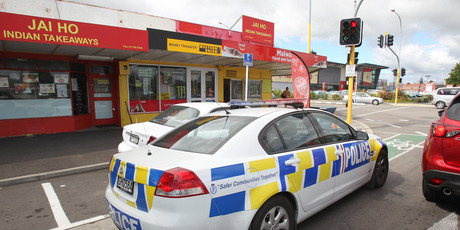 11.09am: Police are searching through Gate Pa after a report of an aggravated robbery this morning.
It is understood a male walked into Malwa Food and Spices near 22nd Ave about 10.35am and attempted to assault the female store assistant. It is also understood he attempted to take the till but fled.
The owner of the store told the Bay of Plenty Times at the scene that his wife and baby were inside at the time of the attempted aggravated robbery.
The owner, who would not be named, said the incident had been a shock. He is now speaking with police.
EARLIER: Police are responding to a report of an aggravated robbery at a Cameron Rd store.
It is understood a female store assistant in Gate Pa has been robbed by a male offender.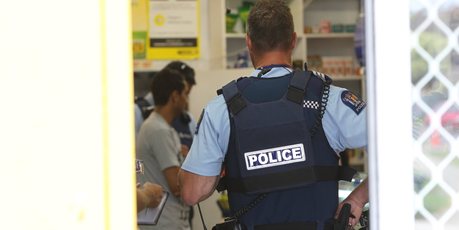 More soon.