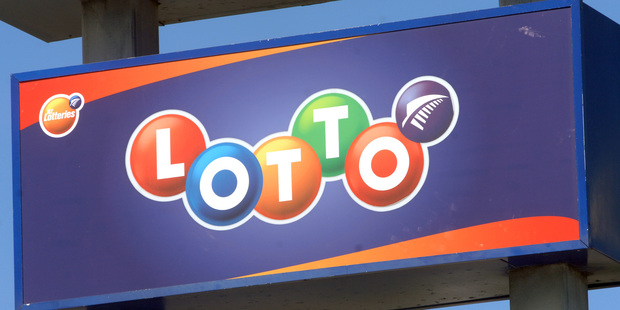 Bay of Plenty Lotto winners keep on coming after another win at the weekend.
Tauranga City Lotto has done it again, with somebody winning $500,000 from Saturday night's draw.
The win comes after several others for the Bay.
In January, an Australian grandfather won $1 million after choosing his unlucky numbers to win.
More than $2.6 million was won at a Tauranga Lotto outlet, making it the luckiest outlet in the Bay of Plenty and the country's fifth-luckiest.
Bayfair Lotto sold 53,999 winning tickets, with combined winnings of $2,675,102, in 2013. The region's biggest win was from AJ's store in Devonport Rd - a $27 million win in September 2012.
However, this weekend's winner is yet to claim the $500,000 from the city centre store.
Anyone who bought their ticket from Tauranga City Lotto should write their name on the back of their ticket and check it immediately at any Lotto outlet or online at MyLotto.co.nz.
The other lucky ticket bought this weekend was from Botany Junction Square in Flat Bush, Auckland.