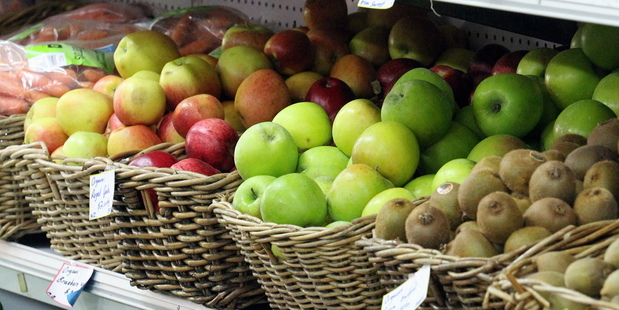 Te Puke students at eligible schools will be welcomed back to the 2014 year with deliveries of free fresh fruit from next week.
Rotorua electorate MP Todd McClay said eligible primary and intermediate schools in Te Puke and the wider Bay of Plenty will receive two deliveries of seasonal produce each week.
"Over the year this will see local school children eat up to 33 different types of fruit and vegetables. First up will be fresh apples, bananas and peaches," Mr McClay said.
"This will work in conjunction with the KickStart Breakfast programme which is already running in some eligible local schools. Under this programme, Fonterra and Sanitarium in partnership with the Government, provide a breakfast of Weetbix and milk five days a week to all schools that want or need it.
"These are both good initiatives by the Government to ensure children are getting more of the nutrients they need to be healthy, focused and to participate positively at school," said Mr McClay.