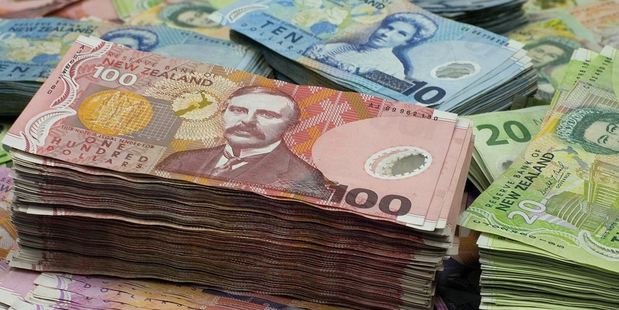 Bay of Plenty salaries grew by more 4 per cent since in 2013, according to figures released by Seek.
The average wage in the Bay in December 2013 was $63,812 following the increase since January, a release from www.seek.co.nz stated today.
Nationally the average pay packet rose by 3 per cent to $74,002 per annum across jobs advertised on Seek.
Seek general manager Janet Faulding said the 3 per cent equated to an additional $185 every month.
"Interestingly, it wasn't the big cities to lead the way in salary growth over the last 12 months. Gisborne's average pay packet rose a significant 10 per cent to $75,000 and Marlborough grew by 8 per cent to over $65,000 - driven by a particularly strong demand for quality employees in the wine industry. Northland and Manawatu salaries both grew by 6 per cent to $66,160 and $62,803 respectively."
The fastest growing salaries were in design and architecture, which increased by almost 12 per cent and construction which increased by 10.2 per cent. The property market in 2013 experienced a surge of activity in both the commercial and residential sectors, driving demand and in-turn forcing salaries skyward.