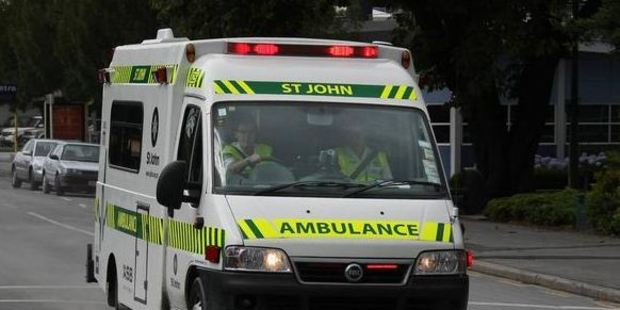 A man rushed to shore after a near drowning incident at sea this morning is still being treated at Tauranga Hospital.
The 70-year-old Papamoa man is believed to have suffered the bends while off shore from Maketu this morning.
Emergency services were called to meet a boat bringing him in at 8.28am at Kaituna Cut.